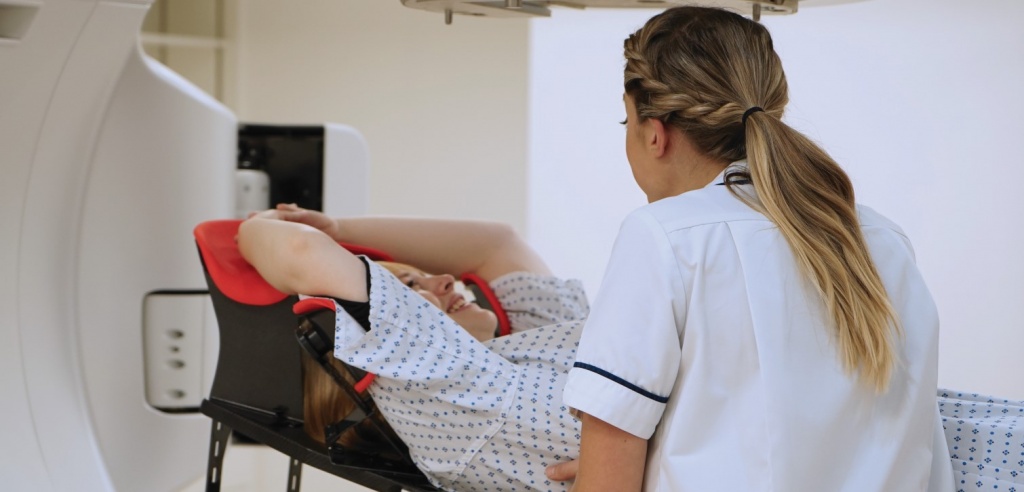 Would you like to help more patients access the benefits of Surface Guided Radiation Therapy (SGRT)?
As you may know, 20% of all LINACS in the U.S. are now equipped with Surface Guided Radiation Therapy (SGRT) technology, providing a new standard of care in radiation therapy to patients.
Unfortunately, to date the Centers for Medicare and Medicaid Services (CMS) has not published reimbursement values for SGRT through its annual Medicare Physician Fee Schedule (MPFS). The effect of this status is that many patients cannot access the many benefits of SGRT: improved clinical outcomes, elevated safety, reduced cost of care, and enhanced patient experience. With the continued lack of reimbursement in the Proposed Rule for the CY 2020 MPFS, patients will continue to experience a range of access barriers to this treatment option.
Please consider taking a few moments of time between now and Friday, September 27 (the CMS public comment period deadline), to let CMS know how you feel about the lack of standardized reimbursement for SGRT. We've created an easy response template that may be helpful to you as you prepare your thoughts.
Follow these easy steps to submit a public comment to CMS:
Prepare your comments using the template provided
Go to www.regulations.gov
Search for "CMS-1715-P"
Click on the blue "Comment Now!" box on the right-hand side of the screen within this Proposed Rule
Submit your comment letter to CMS

Together, we can make a difference in the lives of patients!

Please contact secretary@sgrt.org if you have any questions.