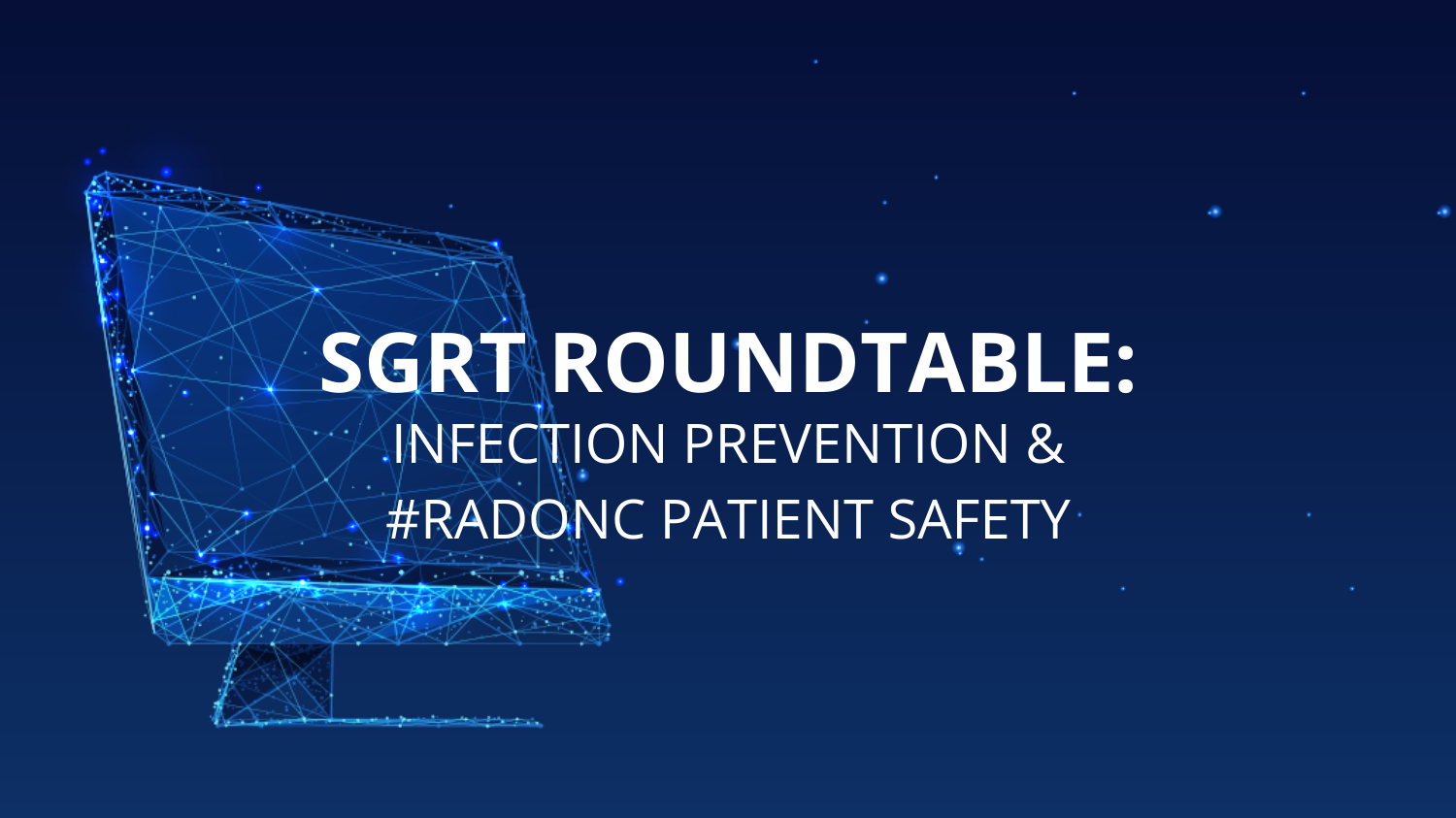 As a result of the COVID-19 pandemic, many practices have had to make changes to their policies, workflows, and treatment patterns to continue to deliver quality outcomes without compromising the safety of their patients and staff.
During this roundtable Q&A, leading radiation oncology professionals, Louis Potters, MD, Josh Heinzerling, MD, and Stewart Gaede, PhD, discussed topics relating to patient safety and infection prevention and shared their experiences within their respective practices.
Topics of discussion included:
Delivering hypofractionation without compromising safety
Departmental policy changes and implications
Adapting to fluctuating patient volumes
Infection prevention and motion management
Lasting impacts of COVID-19 within radiation oncology practices
Fill out the form below to sign up for the on-demand webinar. You will receive a confirmation email with the link to the on-demand webinar.
---
Speaker biographies: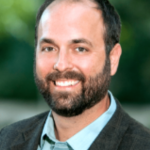 Dr. Heinzerling, MD:
Radiation Oncologist, Lavine Cancer Institute / Atrium Health
Dr. Heinzerling completed his undergraduate education at Wake Forest University and received his medical degree from University of Texas Southwestern Medical school. He completed his residency at Carilion Clinic in Roanoke, VA, as well as University of Texas Southwestern Medical Center, where he was Chief Resident from 2011-2012. He has completed postgraduate and post-doctorate training in clinical prostate brachytherapy at MD Anderson Cancer Center. Dr. Heinzerling is particularly interested in motion management, SBRT, and the role advancing technology plays in allowing for more accurate radiation therapy treatments for his patients. He is currently employed by Southeast Radiation Oncology Group, and is a Radiation Oncologist at Levine Cancer Institute and Atrium Health in Charlotte, NC.
—-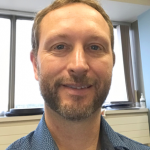 Dr. Stewart Gaede PhD MCCPM:
Adademic Medical Physicist, London Regional Cancer Program
Dr. Stewart Gaede is a Medical Physicist at the London Regional Cancer Program, London Health Sciences Centre (LHSC). He is the clinical lead for respiratory motion management, computed tomography (CT) simulation, and stereotactic body radiation therapy (SBRT).
Social Media: Twitter    Linkedin
—-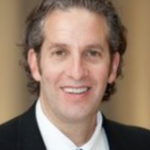 Dr. Louis Potters, MD
Radiation Oncologist and Chairman, Department of Radiation Medicine, Northwell Health
Louis Potters, MD, FACR, FASTRO is chairman of the Department of Radiation Medicine at Northwell Health and professor at the Zucker School of Medicine at Hofstra/Northwell. He is also immediate past Chair of the Northwell Health Physician Partners Board of Governors and executive Committee.
Dr. Potters is a practicing radiation oncologist and an internationally recognized expert in the management and treatment of prostate cancer. He has authored more than 100 publications, book chapters and editorials. Board-certified in internal medicine and radiation oncology, Dr. Potters previously served as Medical Director of the New York Prostate Institute, a not-for-profit research program and is a past associate member of radiation oncology at Memorial Sloan Kettering Cancer Center. He received his medical degree from the New Jersey Medical School (Now Rutgers Medical School), and his undergraduate degree from Emory University.
Dr. Potters has served as a board member and in many other leadership roles for the American Society of Radiation Oncology and other medical societies. He has authored several key national cancer treatment guideline documents for radiation oncology. Dr. Potters has been a consultant for the US Nuclear Regulatory Commission, the National Quality Forum and the Agency for Healthcare Research and Quality. He has served as an executive committee member for the American College of Surgeons Commission on Cancer program, and has served on several US Department of Health and Human Services committees and panels. He is a senior editor of Practical Radiation Oncology, on the editorial board of Oncology and Brachytherapy and reviews for other medical journals.
Dr. Potters oversees one of the largest radiation oncology departments with a faculty and staff devoted to excellent patient care, research and the education of tomorrow's oncologists. The department is recognized as a pioneer for high quality and safe cancer care through its Smarter Radiation Oncology initiative.
Social Media: Twitter