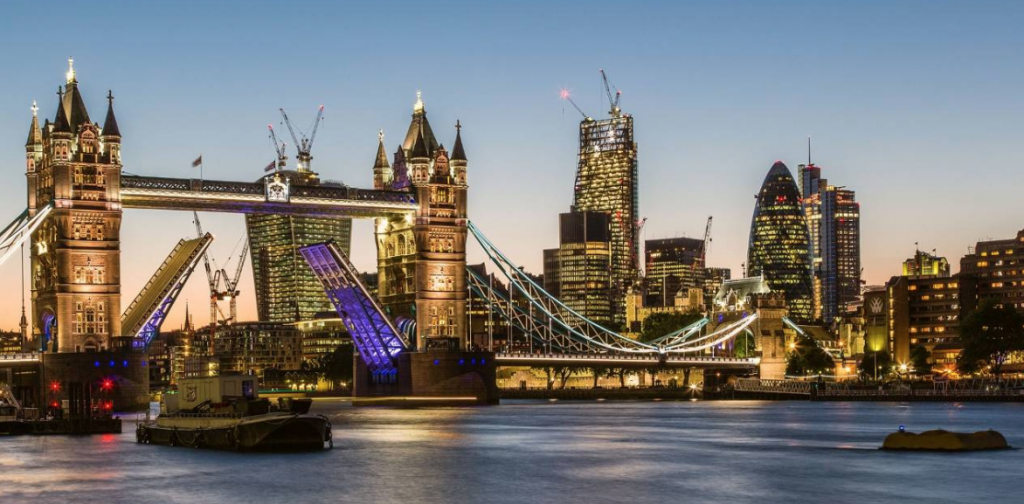 We are excited to announce the 2019 European Annual Meeting which will take place on November 22, 2019 at Hilton London Metropole, Paddington.
Speakers now confirmed from across the world including, Centura Health, USA, Institut Paoli-Calmettes, Marseille, Clinique Pasteur, Toulouse, Orlam group, France, Tampere Hospital, Finland, The Alfred, Melbourne, Australia, Sana Klinikum Offenbach, University Heidelberg, Germany, Beacon Hospital & St Vincents Private hospital, Dublin, Ireland and UK NHS sites.
Talks will include topics such as SGRT with Halcyon, Experiences of full markerless treatments across every patient, every fraction, Efficiency gains with SGRT, DIBH evaluation and reviews, real time delta analysis for DIBH, Quality improvements with Surface statistics, Clinical case studies, SRS and Head and Neck treatments, end to end QA with SGRT along with commissioning and clinical implementation.
If you would like to attend this meeting and need to provide information to your manager for approval, please download this handy document.
SGRT 101: Implementation and refresher training
Location: Hilton London Metropole, Paddington.
Date: November 21, 2019.
Time: 2 PM – 5 PM (welcome refreshments from 1 PM)
Registration for the implementation and refresher training is closed as the event has reached capacity. You can sign up for the waiting list on the form below.
If the registration form below is not displaying please contact secretary@sgrt.org with your details.
See all of our upcoming SGRT events here.