Speakers and agenda: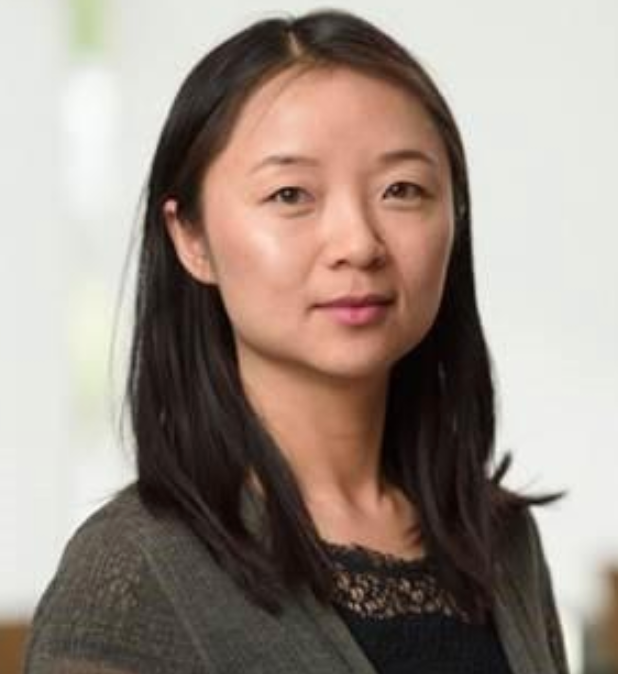 "Clinical Implementation – What to expect as you start with SGRT"
Lily Tang Ph.D. DABR, Medical Physicist, Yale-New Haven Hospital
---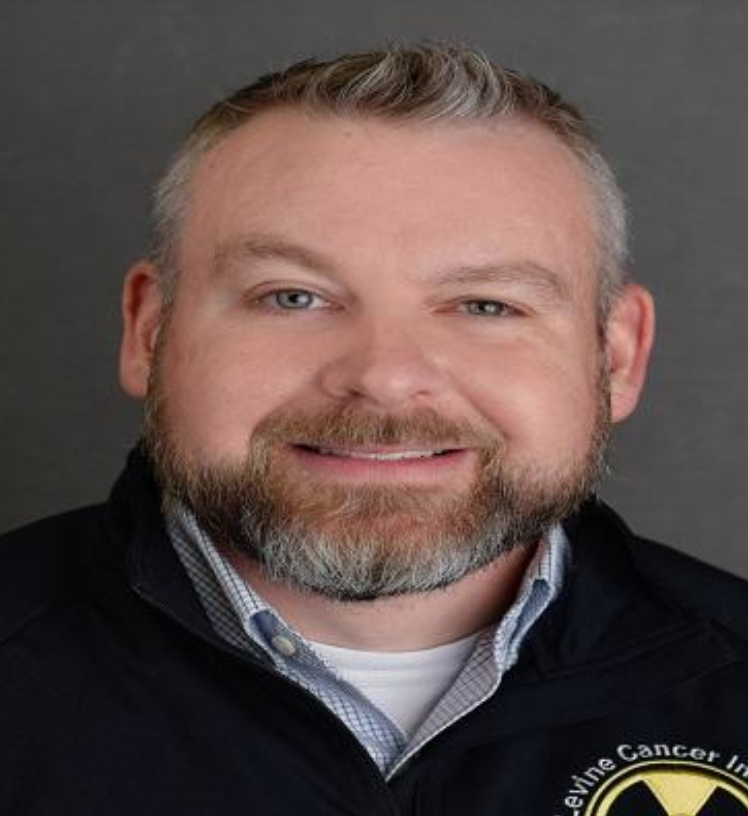 "SGRT: Value and implementation for SBRT"
Ryan Foster Ph.D. Chief Medical Physicist, Levine Cancer Institute/Atrium Health
---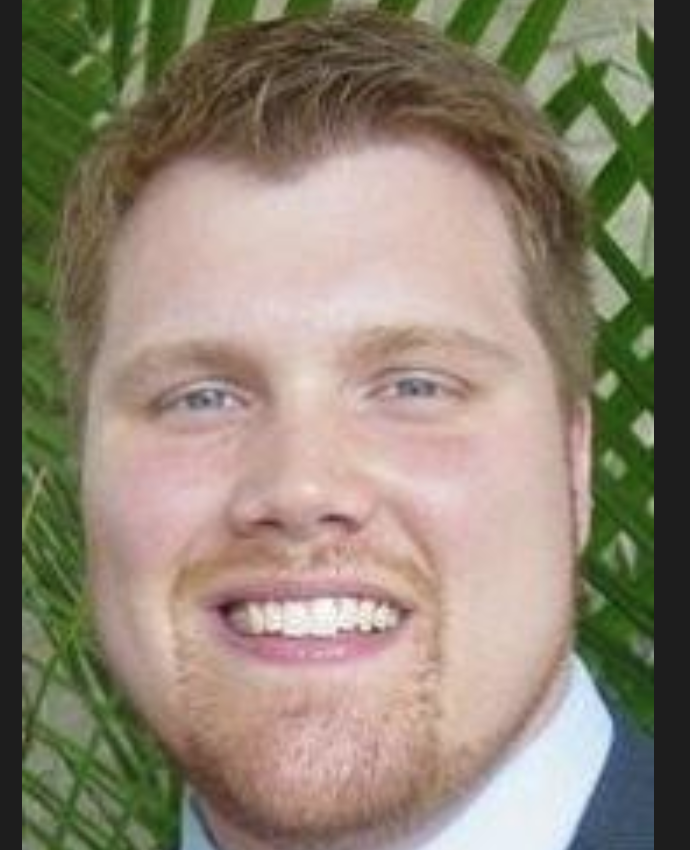 "SGRT: Value implementation for head and neck treatments"
Dan Bailey Ph.D., Medical Physicist, Northside Hospital Cancer Institute
---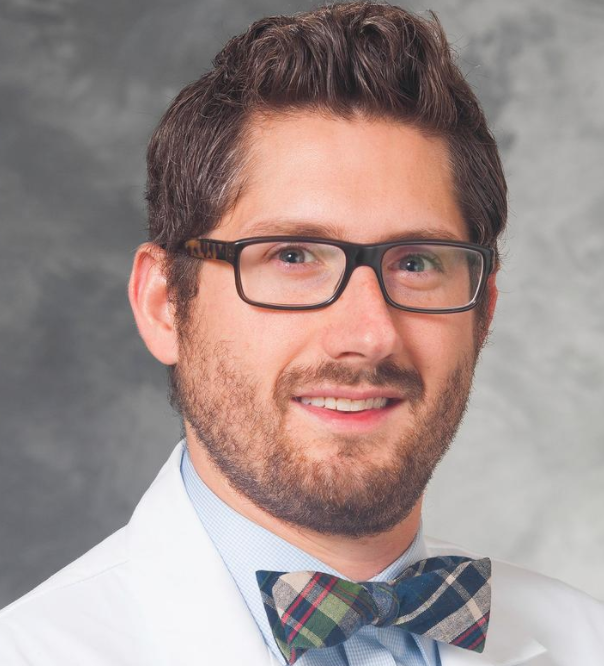 "Starting a frameless radiosurgery program using SGRT: Adding value for your patients and your clinic"
Dustin Jacqmin Ph.D., Medical Physicist,, University of Wisconsin – Madison
---
Our second session from our multi-day interactive virtual conference SGRT: Uncover the Future of Motion Management.  This webinar, hosted on On24, features talks from leading radiation oncology professionals about their experiences related to expanding clinical utilization of surface guidance.
Objective: To help radiation oncology professionals to better understand how to expand clinical utilization of surface guided radiation therapy.
CE Credit Information:
CAMPEP:
This meeting has applied to CAMPEP for approval of 1.32 MPCEC hour
ASRT:
This meeting has been approved for 1.75 Category A CE Credit
MDCB:
This meeting has been approved for 1.5 CE Credits
SOR CPD Now:
This course has been endorsed for CPD Now until 02/06/22
Group viewings for CE credits are not available for this on-demand session. Each individual must register and log in separately.
Fill out the form below to access the on-demand webinar. Once you have completed your registration you will receive a confirmation email with a link to access the webinar.