SGRT: Towards the new standard of care in radiotherapy
Meeting
Details
Location:
London, United Kingdom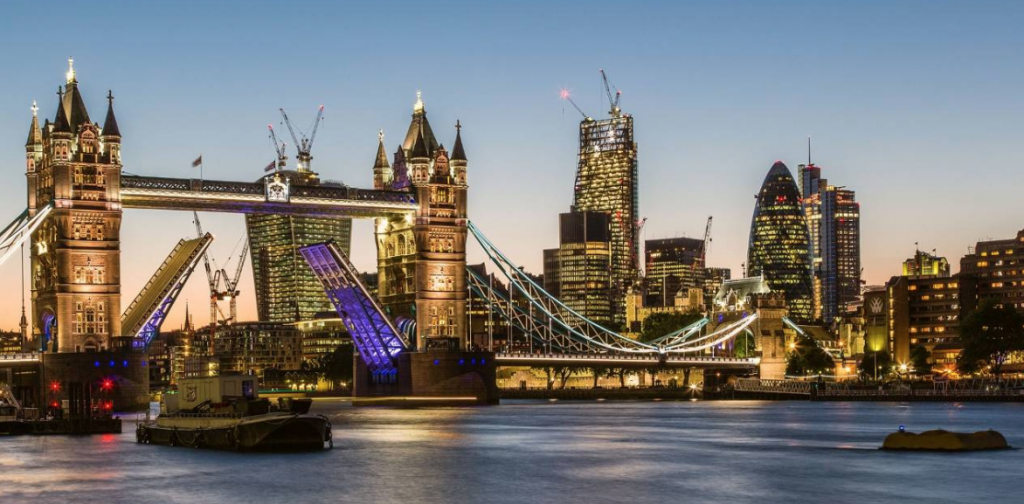 We are excited to announce the 2019 European Annual Meeting which will take place on November 22, 2019 at The Hilton Metropole, Paddington.
With an unparalleled focus on accuracy, safety and patient comfort, SGRT has proven an essential tool for delivering modern radiotherapy. Join us for a day of presentations, workshops, discussions and clinical demonstrations led by expert users highlighting the expanding clinical use with SGRT.
The meeting will cover all aspects of SGRT from QA to clinical workflows, across all indications with focus on the core applications of DIBH and SRS. Attendees will also have a chance to share experiences and network with peers from all over the world.
SGRT 101: Implementation and refresher training
Looking to deepen your knowledge of SGRT and deliver more value to your patients across multiple indications? Interested in hands-on practice to enhance your workflows and ROI drawing skills? Get more people from your hospital trained? Sign up for SGRT 101 and Beyond — a free course the day before the SGRT Community meeting in London — and boost your practical SGRT expertise. Training will conclude with a dinner and drinks reception.
Location: The Hilton Metropole, Paddington
Date: November 21, 2019.
Time: 2 PM – evening.
If the registration form below is not displaying please contact secretary@sgrt.org with your details.