SGRT: The time is now. Simplifying complexities, improving safety
Meeting
Details
SUBMIT AN ABSTRACT OR A CLINICAL CASE STUDY
Featured speaker(s):
ABSTRACTS NOW OPEN

We are excited to announce that the SGRT Community's Fourth European Meeting, is being relaunched as a hybrid event offering the best of both – an online, virtual experience, as well as an in-person opportunity to connect with your peers.
Now there is no reason to miss out!
Join us on 5-6 November for SGRT: Simplifying complexities, Improving Safety, the fourth annual meeting of the SGRT Community.
This event is completely FREE and will be 100% clinically driven, with all sessions and talks delivered by SGRT users.
As in previous years, the day will be made up of presentations, workshops, latest innovations and applications, real-life case reports, and networking with peers and vendors. All of the events will be available to attend in-person for those who can make it to London, as well as streamed online. We believe this new model allows for wider participation and takes into account recent limitations around travel. 
The in-person event will be held at ETC County Hall, a state of the art venue located next to the London Eye and across from the Houses of Parliament. ETC County Hall boasts state of the art facilities with more than enough capacity to maintain safe social distancing for every meeting.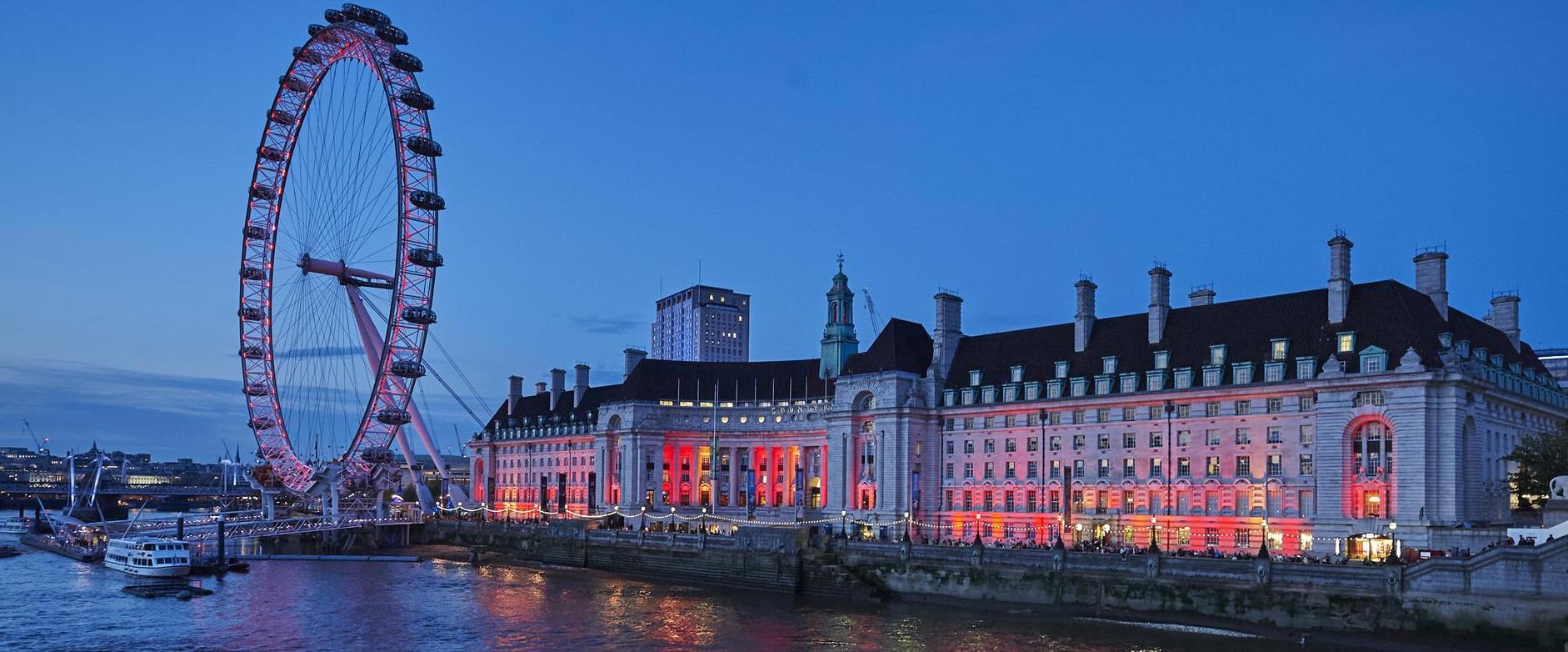 For those unable to travel, we are are also offering an online experience. This will build on the success of our recent SGRT USA Community meeting, with more than 800 registered attendees. Every session will be streamed, with opportunities to chat with and ask questions of our speakers as well as connect with other attendees, for a truly interactive experience.
———————–
Abstracts are OPEN and welcome from across the community and this year's SGRT Community Meeting will have an emphasis on techniques that enhance patient safety. We are asking for in-person and virtual presentations, so even if you can't travel, we still want to hear from you.
We are looking for you to share information on the following topics:  SGRT selection process and implementation, latest studies/observations across all clinical indications but in particular, SRS, SABR, H&N, Breast, tattoo and mark-free treatments. As well as the impact SGRT has had on your department, including (for example), efficiency gains, manual handling, staff and patient satisfaction. In addition we are interested in your latest evidence in the use in Photon, Proton, In-bore.  Finally please share your experiences with AlignRT Advance and SafeRT.
Travel grants are available for successful abstracts.
Closing date for abstracts – 30th June 
SUBMIT AN ABSTRACT OR A CLINICAL CASE STUDY
Last year we hosted more than 30 speakers from across the world, all talking about their latest studies and experiences. If you are interested in learning more about SGRT, this is an event not to be missed.