Advances in Accuracy and Elevating Patient Experience
Meeting
Details
Location:
Sydney, Australia
Keynote speaker(s):
Josh Lawson, MD, Lexington Medical Center, Lexington, SC; Mike Tallhamer, M.Sc.DABR, Centura Health, Denver, CO; Experts from GenesisCare ICON and The Alfred, Melbourne.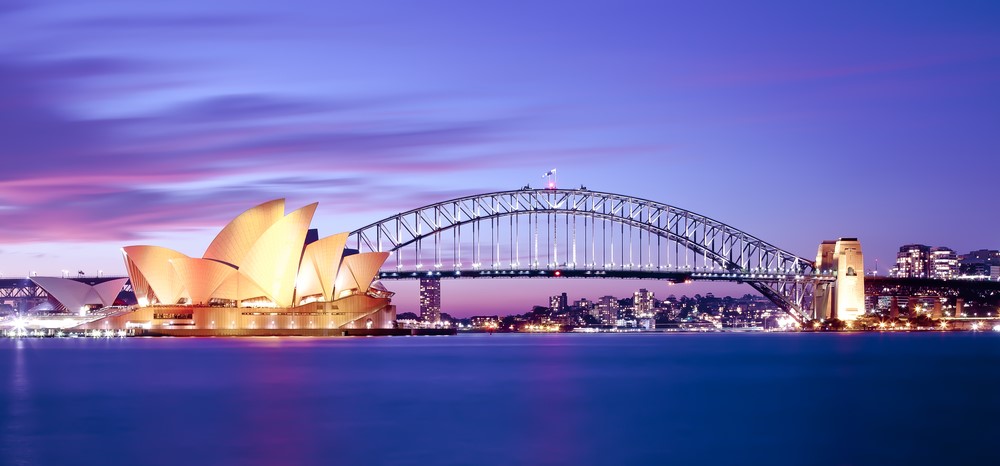 The SGRT Community are pleased to announce our first Asia Pacific meeting which will take place at the Hilton Sydney in Sydney Australia on February 21, 2019.
We are planning an interactive, fun and informative meeting with topics including:
– Margin reduction and reduced imaging.
– Accuracy, throughput, and efficiency studies for all indications:  SRS, DIBH, SBRT, extremities, Head and Neck.
– Tattoo and marker-free treatments.
– QA and commissioning.
– Implementation, tips, tricks, and success stories.
If the registration form below is not displaying please contact secretary@sgrt.org with your details.  They will be happy to register you.