SGRT Speaker Dinner, Atlanta, GA
Meeting
Details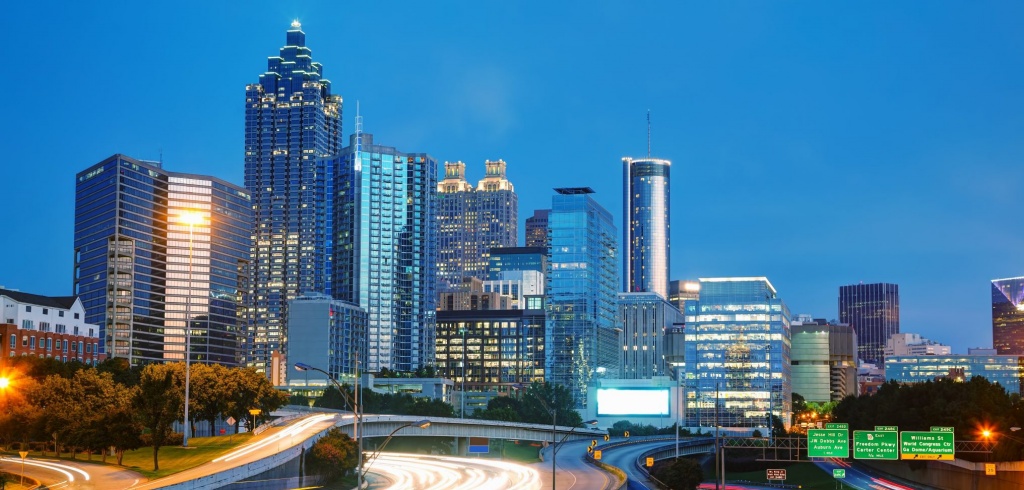 We are excited to announce the SGRT: Changing the Face of Radiation Therapy Speaker Dinner will be held in Atlanta, GA.
Please join us September 12, 2019, from 6 PM at The Capital Grille for an engaging and informative evening.
Speakers:
Nancy Wiggers, MD
Director, Northside Hospital Cancer Institute
Atlanta, GA
Michael J. Tallhamer, M.Sc. DABR
Chief of Radiation Physics, Centura Health – Radiation Oncology
Denver, CO
Objectives:
– Hear how SGRT is changing the practice and delivering a higher level of patient care with accuracy and efficient workflow.
– Understand the many applications of SGRT across the clinic, including DIBH, SRS, SBRT and more.
– Understand the potential for moving beyond marks/tattoos to provide a patient-centric radiation therapy experience.
– Learn about the newest solution for patient verification and accessory tracking – SafeRT ID.
Please fill out the form below to register for the SGRT Speaker Dinner.

See all of our upcoming SGRT Speaker Dinners here.