SGRT Speaker Dinner, Boston, MA
Meeting
Details
Michael J. Tallhamer M.Sc. DABR

You're Invited!
We're coming to Boston!
Join us at The Capital Grille on October 24, 2019, from 6 PM for our speaker dinner, SGRT: Changing the Face of Radiation Therapy.  This special event promises to be an evening of education and engagement you won't want to miss!
Speaker:
Michael J. Tallhamer M.Sc. DABR
Chief of Radiation Physics Centura Health – Radiation Oncology Denver, Colorado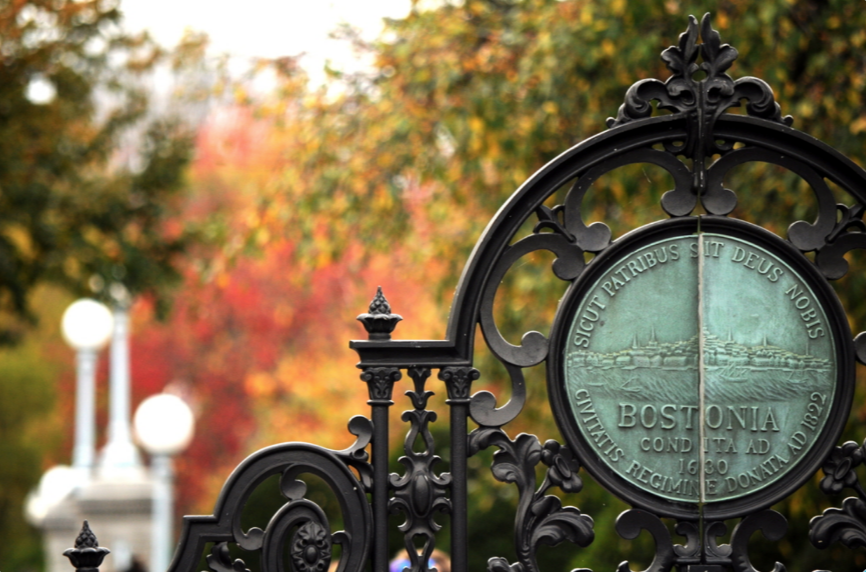 Mike Tallhamer will be speaking on a number of topics, including: 
– How Surface Guided Radiation Therapy (SGRT) is changing the practice and delivering a higher level of patient care with accuracy and efficient workflow.
– The many applications of SGRT across the clinic, including DIBH, SRS, SBRT and more.
– The potential for moving beyond marks/tattoos to provide a patient-centric radiation therapy experience.
– The newest solution for patient verification and accessory tracking.
Please fill out the form below to register for the SGRT Speaker Dinner.
See all of our upcoming SGRT Speaker Dinners here.