SGRT Speaker Dinner, Parsippany, NJ
Meeting
Details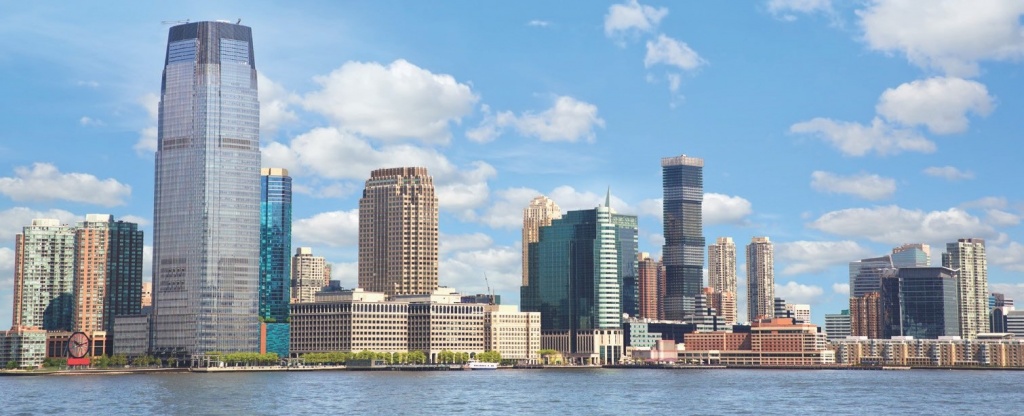 We are excited to announce the SGRT: Changing the Face of Radiation Therapy Speaker Dinner will be held in Parsippany, NJ.
Please join us October 3, 2019, from 6 PM at Ruth's Chris Steak House for an engaging and informative evening.
Speakers:
Nancy Wiggers, MD
Northside Cancer Institute, Atlanta, Georgia
Lily Tang, PhD
Memorial Sloan Kettering Cancer Center
Objectives:
– Provide an overview of Surface Guided Radiation Therapy (SGRT) and how it works
– Explain how the use of AlignRT can improve workflow efficiency, enhance patient safety, and increase the accuracy of complex radiation treatment
– Discuss the application of AlignRT across the clinic, including but not limited to DIBH, SRS, and SBRT
– Learn how to evaluate SGRT solutions for purchase decisions
– Discuss the potential for moving beyond marks/tattoos to provide a patient-centric radiation therapy experience
Please fill out the form below to register for the SGRT Speaker Dinner.

See all of our upcoming SGRT Speaker Dinners here.