SGRT Speaker Dinner, Toronto, Ontario
Meeting
Details

You're Invited!
We are excited to announce our SGRT: Changing the Face of Radiation Therapy Speaker Dinner will be held in Toronto, Ontario. Please join us on September 3, 2019, from 6 PM at The Fifth for an engaging and informative evening.
Speaker:
Snehal Desai MD
Medical Director of Radiation Oncology
Kelsey-Seybold Clinic
Snehal Desai will be speaking on a number of topics, including: 
– How Surface Guided Radiation Therapy (SGRT) is changing the practice and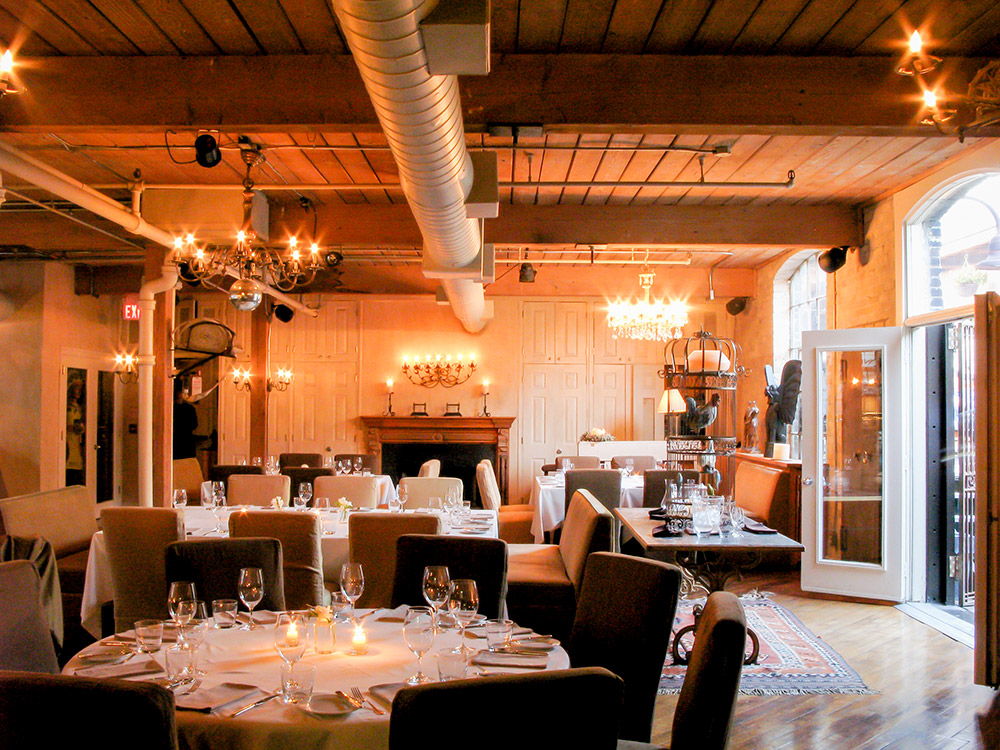 delivering a higher level of patient care with accuracy and efficient workflow.
– The many applications of SGRT across the clinic, including DIBH, SRS, SBRT and more.
– The potential for moving beyond marks/tattoos to provide a patient-centric radiation therapy experience.
– The newest solution for patient verification and accessory tracking.
Please fill out the form below to register for the SGRT Speaker Dinner.
See all of our upcoming SGRT Speaker Dinners here.