SGRT: The Safest Bet – An Evidence-Based Solution to Patient-Centric Treatment
Meeting
Details
Keynote speaker(s):
Kenneth Wong MD, John Heinzerling MD, C. Eric Wooten MD, Snehal Desai MD, Mike Tallhamer MSc DABR, Dan Bailey PhD DABR, Elizabeth Covington PhD, Jonathan Rogers PhD, Paul Jursinic PhD, Kristin McConnell PhD, Ben Allen RTT, Ellen Herron RTT, Amanda Moreira RTT, Mary Tjader RTT, Alise Fira RTT, Jennifer Brewer MA, Maureen Roadman and Clinical Applications Team
We are excited to announce the 2019 SGRT Annual Meeting will be held in Las Vegas, NV.
Join us at the Vdara Hotel & Spa* for two days of peer-to-peer education, demonstrations, networking events and fun in one of the most exciting cities in the world.
Dedicated Physics Track: Commissioning and Accuracy.
Dedicated Therapists Track: Workflow and Patient Care.
Advanced Training: Fine tune your use of SGRT.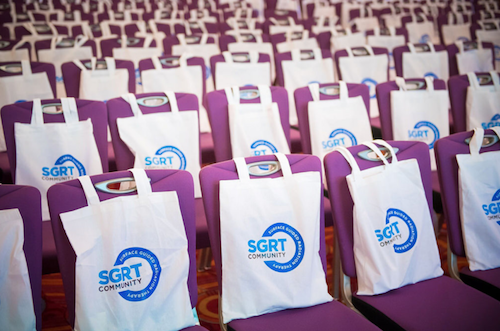 Topics Include:
SRS Clinical Implementation and Accuracy
Deep Inspiration Breath Hold
Head and Neck Treatment
Tattooless Treatments: Accuracy and Patient Feedback
Implementation across all Indication
Don't Miss our Special Additional Training Course: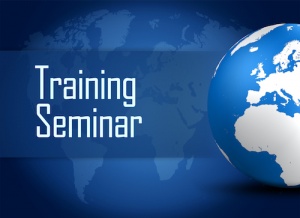 SGRT 101 and Beyond
Join us on Friday afternoon to learn how to successfully implement SGRT in your department across multiple indications.
The details for this event are in the registration form below.
Register for this free event below and please note that abstracts are now closed for this event.
We look forward to seeing you next May in Las Vegas!
The SGRT Community
*We have secured the following discounted rates for attendees: $125 for May 15-16. $185 for May 17th. We will share the link when it becomes available. 
If the registration form below is not displaying please contact secretary@sgrt.org with your details.  They will be happy to register you.