CHANGING FACE OF RADIOTHERAPY: WHY WE MADE THE SWITCH TO SGRT
A free webinar with radiation oncology experts discussing the value of SGRT across multiple indications.
At the end of this webinar, you will be provided with an understanding of:
The benefits of SGRT to your practice for multiple treatment indications.
How SGRT can be implemented across multiple linacs and departments.
The benefits of SGRT for patient setup and the importance of patient monitoring during treatments.
How SGRT enables tattoo and mark-free setups and the clinical benefits this brings.
Common challenges in radiotherapy setups and how SGRT can improve the workflow
The clinical benefits of switching to SGRT from other respiratory motion management systems.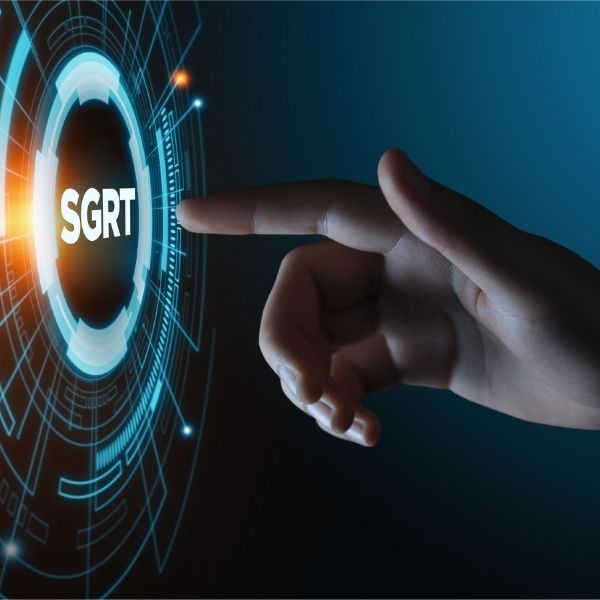 SGRT Implementation at POW; From Spirometry to SGRT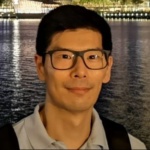 Chin Hwa Chan, B.App Sc. MRS(RT), M.Hlth. Sc.(MRS) , Radiation Therapist Supervisor, Prince of Wales Hospital, Australia
Enabling Safer and Complex Treatments With SGRT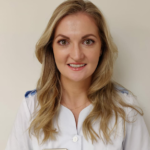 Marie Coffey, BSc (Hons) Clinical Specialist Radiation Therapist Beacon Hospital, Dublin
The Implementation and Expansion of an SGRT Program: An Evidence-Based Approach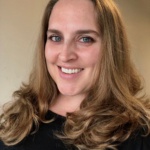 Erica Smith, BS, RT(R)(T)(CT), Chief Radiation Therapist UMass Memorial Health