Events
The SGRT community facilitates collaboration opportunities and free learning events throughout the year.
On this page, you can find out more and register for upcoming events – all of which are peer-run and free. Many offer CE credits.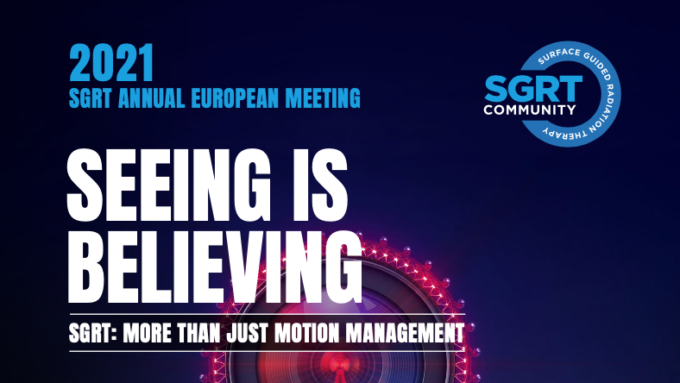 SEEING IS BELIEVING
Date:
December 3, 2021
Location:
London, United Kingdom
Venue:
London County Hall
Abstracts are OPEN and welcome from across the community. This year's European SGRT Community Meeting taking place December 3, 2021, will have an emphasis on techniques that enhance patient safety.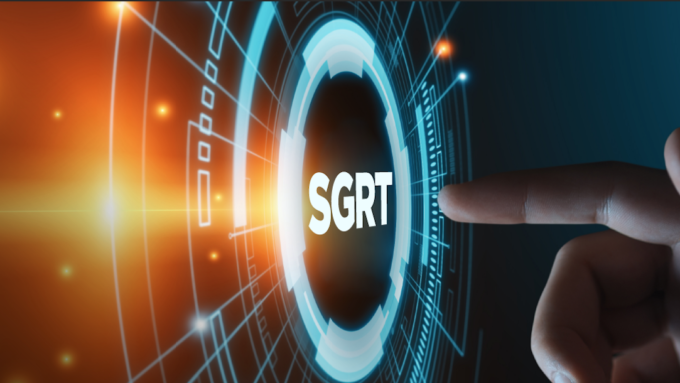 Changing face of Radiotherapy: Why we made the switch to SGRT
Date:
July 8, 2021
The SGRT Community is hosting a free webinar where radiation oncology experts will share presentations highlighting the value of SGRT across multiple indications.