Upcoming Events
The SGRT community facilitates collaboration opportunities and free learning events throughout the year.
On this page, you can find out more and register for upcoming events – all of which are peer-run and free. Many offer CE credits.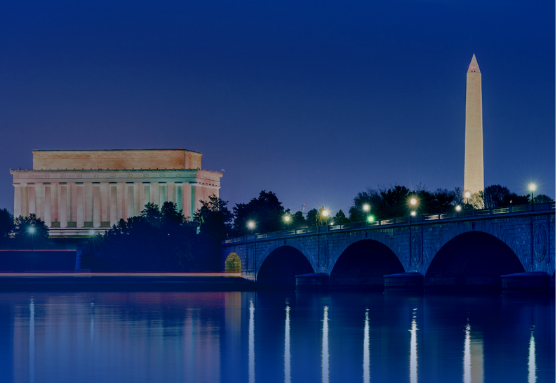 SGRT: Uncovering the Future of Motion Management
Date:
June 9 - 10, 2022
Location:
Washington, DC
Venue:
Registration is now open and the agenda has been announced for our next big hybrid event: our annual meeting in the USA, taking place on 9 and 10 of June, 2022 in Washington DC.