The SGRT Community is a peer-to-peer network of radiation oncology professionals, working together to share knowledge, research and best practice about the use of Surface Guided Radiation Therapy.
SGRT.org provides a forum for clinical professionals to exchange best practice and share treatment ideas across all applicable indications (DIBH, SRS, SBRT, sarcoma, pediatrics), to ensure quality patient care.
The community offers free learning resources, including on-demand webinars, virtual/live events, and "bitesize courses", all tailored to reflect specific roles in the use of SGRT.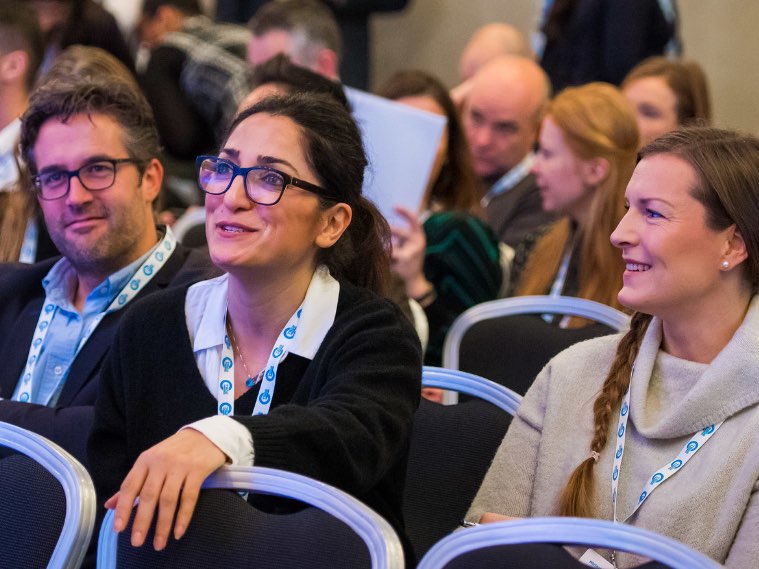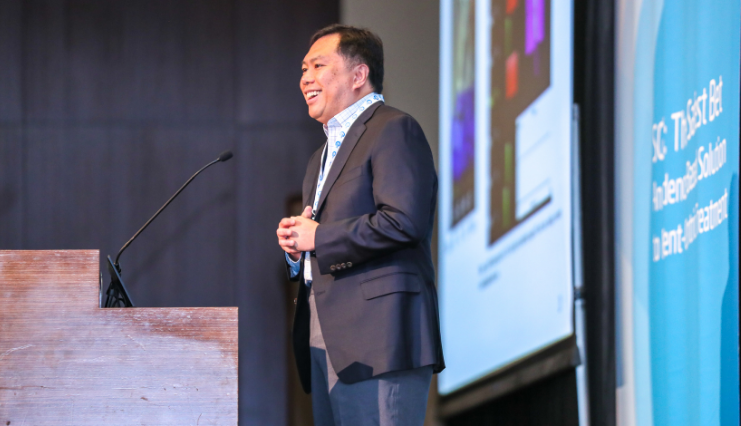 On-demand learning
Free CE credit webinars featuring talks from
leading radiation oncology professionals.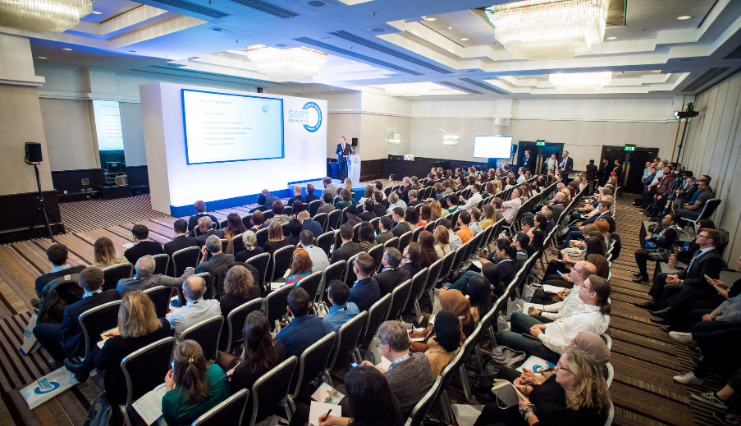 Events
We work diligently to facilitate knowledge sharing by hosting educational events focused on the newest innovations in SGRT.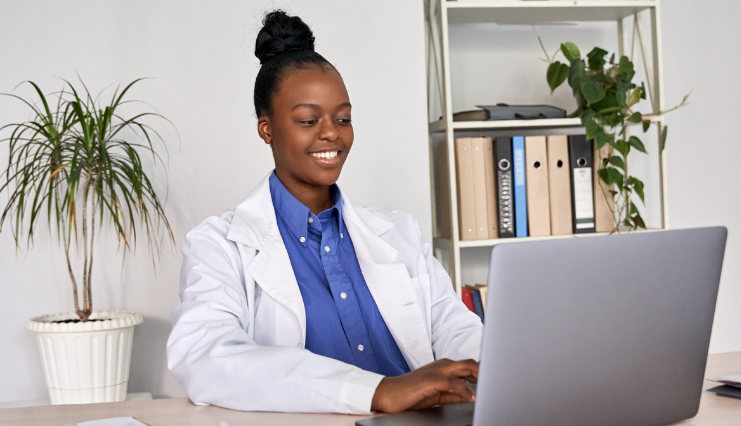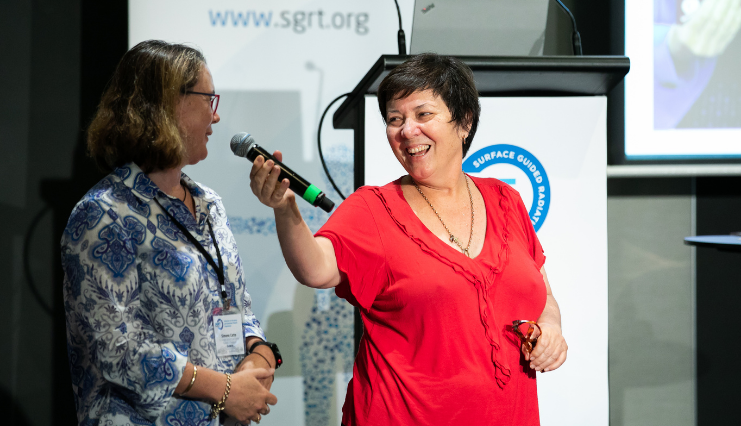 Forum
Use the forums to discuss ideas and ask questions about
Surface Guided Radiation Therapy for all treatment sites.
What our members say
We wanted to create a community of users, that is not just about how do I leverage the product, but how we do better for patients in a true collaboration. So, this is the genesis of the SGRT community.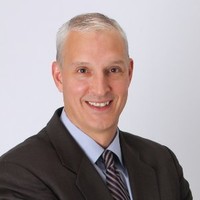 Todd Pawlicki, PhD, DABR, FAAPM, Vice Chair and Director
SGRT Member since 2016
In the future, I see SGRT on all of our machines as a standard. We initially got it for our breast patients, then we extended it to our extremity patients and now every patient we see some benefit to initially set up with surface guidance.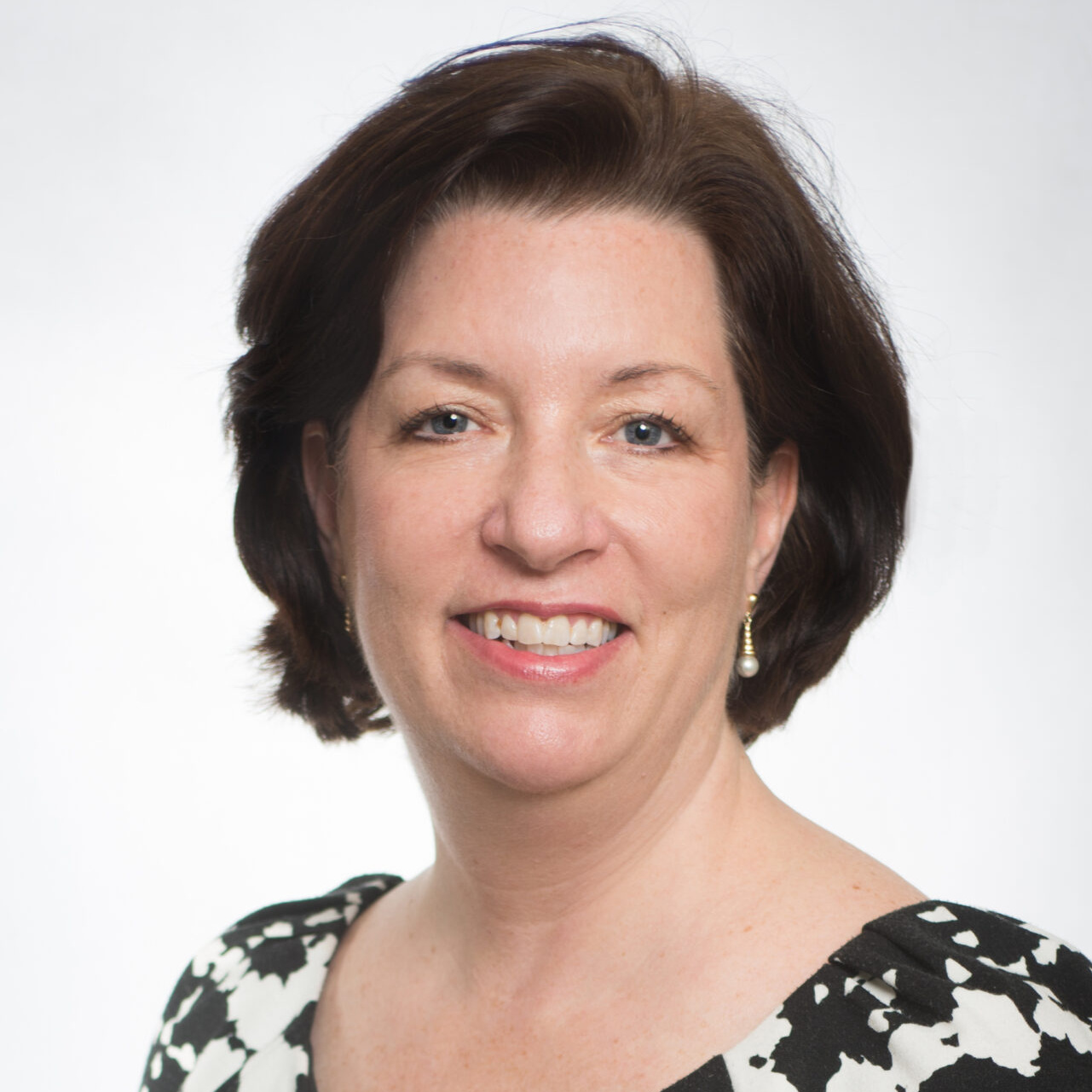 Nancy Wiggers, MD, Radiation Oncologist
SGRT Member since 2017
Latest Tweets
Congratulations to Alfried Krupp Krankenhaus Strahlentherapie MVZ, Germany who have recently gone live with AlignRT SGRT technology. The team is now using AlignRT for all DIBH, breast, Lung SABR and pelvis patients. Read more:
https://t.co/eXYcoH8p6x
#SGRT
#DIBH
#radonc
https://t.co/VDbD6tnKMf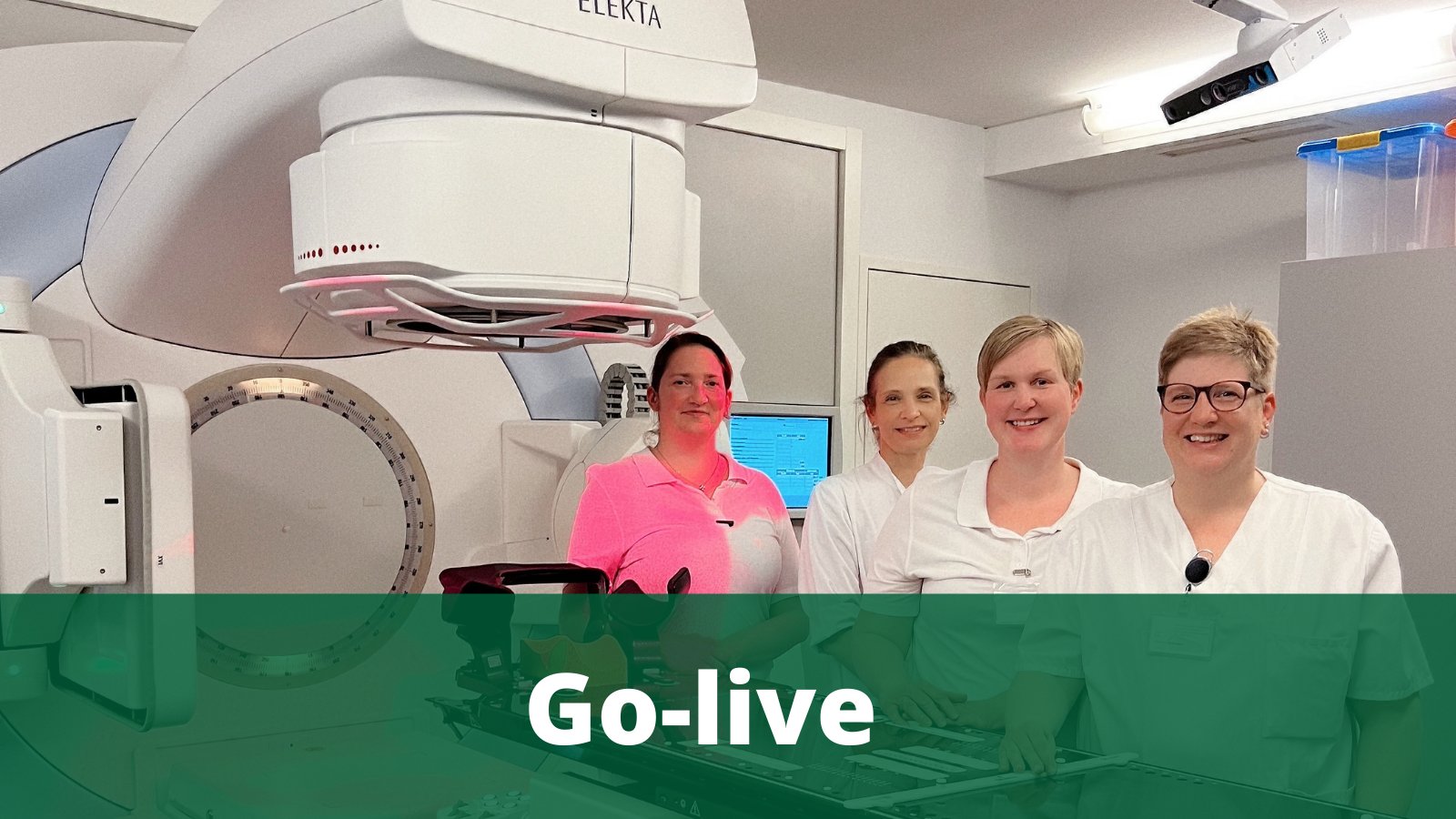 Congratulations to
@GenesisCare
Cromwell who have successfully gone live with a single# 24Gy SRS treatment. GenesisCare have installations of AlignRT across their Genesis network, and this installation will primarily focus on stereotactic treatments for both SABR and SRS.
https://t.co/XjP6Jhr7ti