Leading Innovation with SGRT
SGRT Annual Meeting 2020
SGRT: Uncover the Future of Motion Management
June 11-12, 2020 in Washington, D.C.
REGISTER NOW
Welcome to
SGRT.org
SGRT.org provides a forum for the Surface Guided Radiation Therapy (SGRT) clinical user community to exchange best practices, share treatment ideas and results, ask questions and get feedback, and stay up-to-date on industry events, including our annual clinical meetings.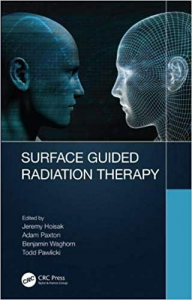 NOW AVAILABLE: Surface Guided Radiation Therapy from CRC Press – the first book dedicated to the principles and practice of SGRT.  Members of the SGRT Community can quote code SCI20 to get 20% off on the CRC Press website.
READ MORE