Vision RT is proud to be the financial sponsor, administrator and editor of the SGRT Community. Users and potential users of all SGRT systems can join the community, attend events and post messages on our forum. Clinical content is provided by users of SGRT and their views, workflows, clinical results etc are not endorsed or validated by Vision RT.
The SGRT Community is a peer-to-peer network of radiation oncology professionals, working together to share knowledge, research and best practice about the use of Surface Guided Radiation Therapy, including products developed by Vision RT.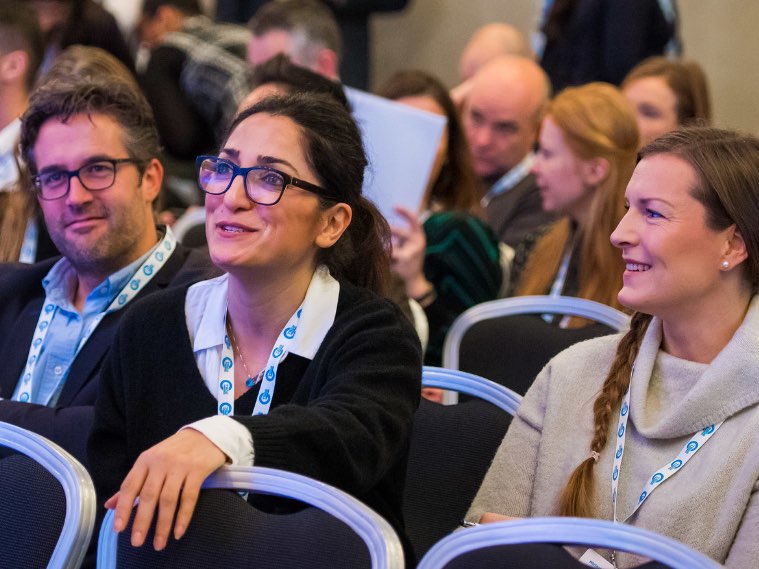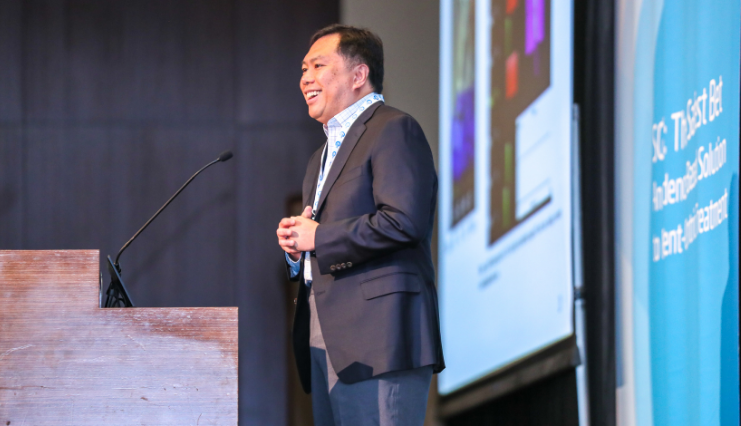 On-demand learning
Free CE credit webinars featuring talks from
leading radiation oncology professionals.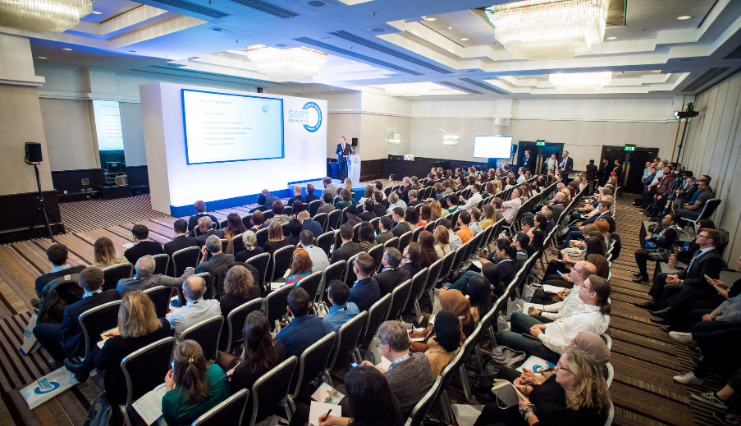 Events
We work diligently to facilitate knowledge sharing by hosting educational events focused on the newest innovations in SGRT.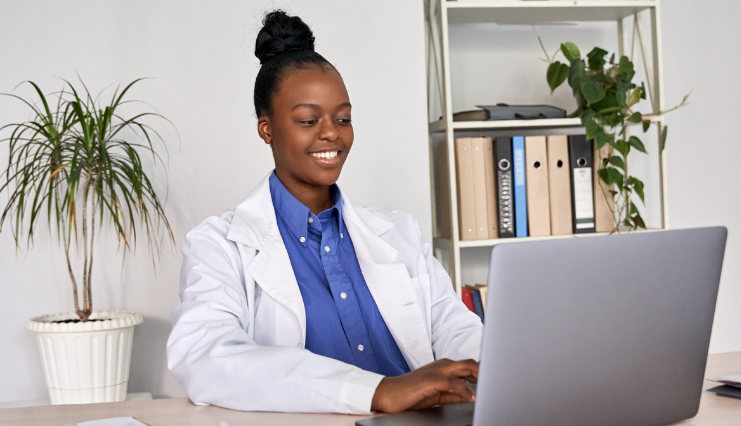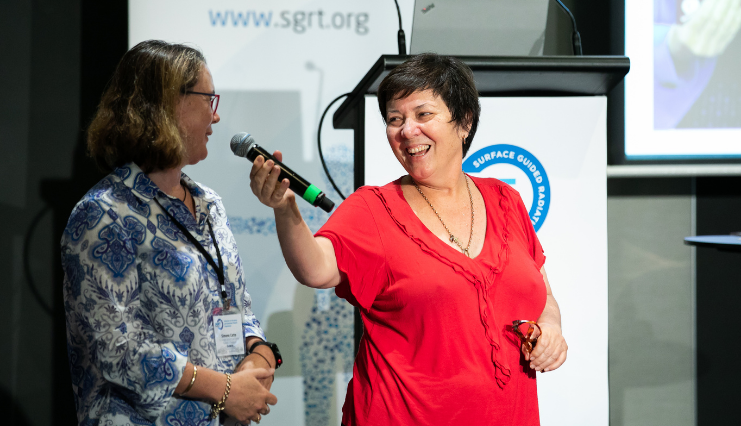 Forum
Use the forums to discuss ideas and ask questions about
Surface Guided Radiation Therapy for all treatment sites.
What our members say
We wanted to create a community of users, that is not just about how do I leverage the product, but how we do better for patients in a true collaboration. So, this is the genesis of the SGRT community.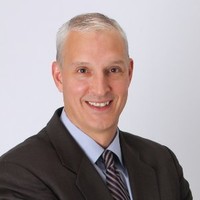 Todd Pawlicki, PhD, DABR, FAAPM, Vice Chair and Director
SGRT Member since 2016
In the future, I see SGRT on all of our machines as a standard. We initially got it for our breast patients, then we extended it to our extremity patients and now every patient we see some benefit to initially set up with surface guidance.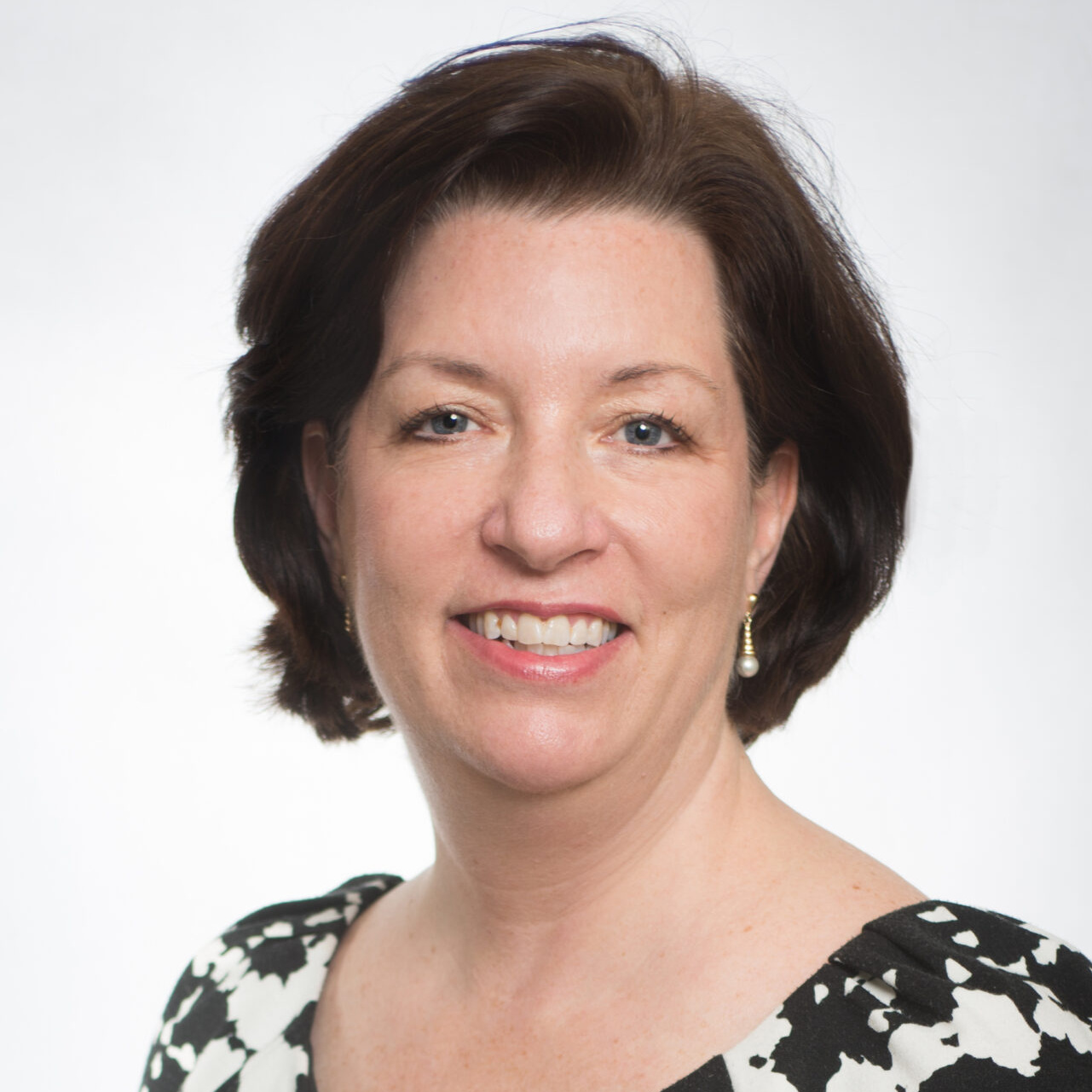 Nancy Wiggers, MD, Radiation Oncologist
SGRT Member since 2017
Latest Tweets
Our on-demand videos for
#SGRTuesdays
will be available soon. In the meantime, learn more about the advanced applications of SGRT by subscribing to our free bitesize courses. These cover a wide range of topics including DIBH, SRS & SBRT. Sign up:
https://t.co/aWsmtsuIA2
https://t.co/iPGxmDfb9o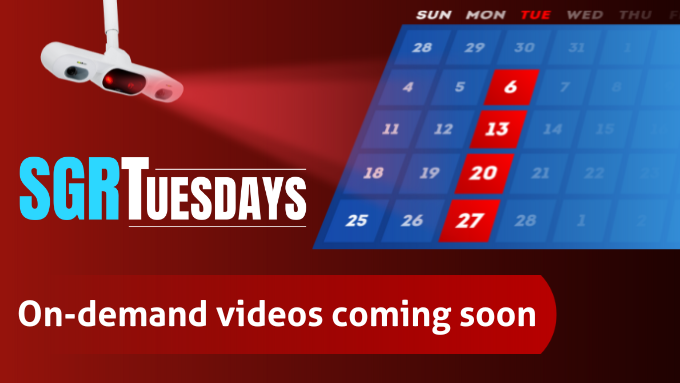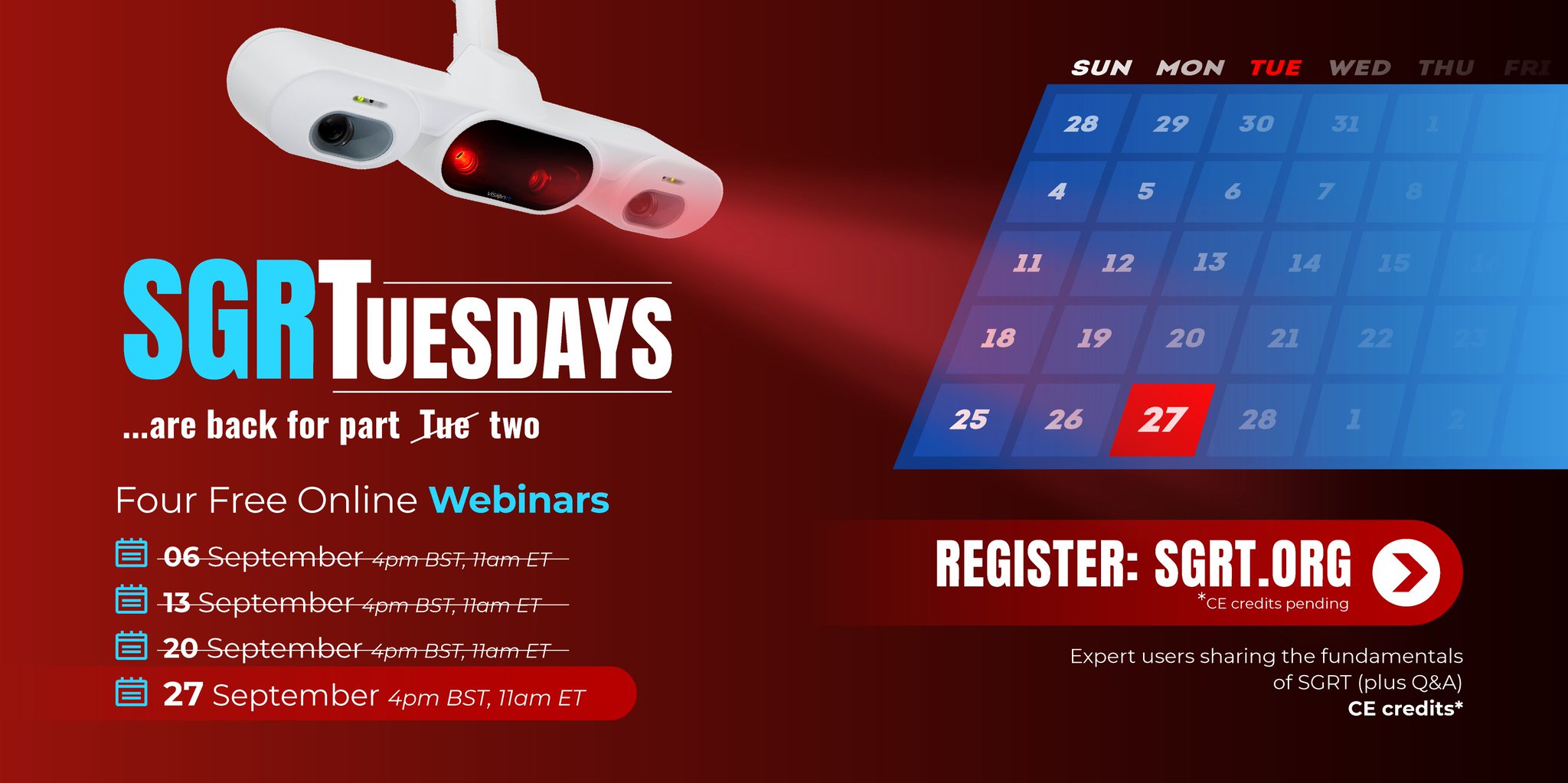 Congratulations to the team at Acibadem Maslak Hospital, who has just gone live with AlignRT Inbore. This system combines the benefits of AlignRT camera pods with a miniaturized SGRT ring camera system mounted within the bore for 6DoF intra-fraction monitoring.
https://t.co/MT2zJf1ava