Date:
December 3, 2021
Location:
London, United Kingdom
Venue:
London County Hall
Registrations are now open for this year's European SGRT Community Meeting.
The event will take place on 3rd December, 2021 with presentations focussed on techniques to enhance patient safety.
Register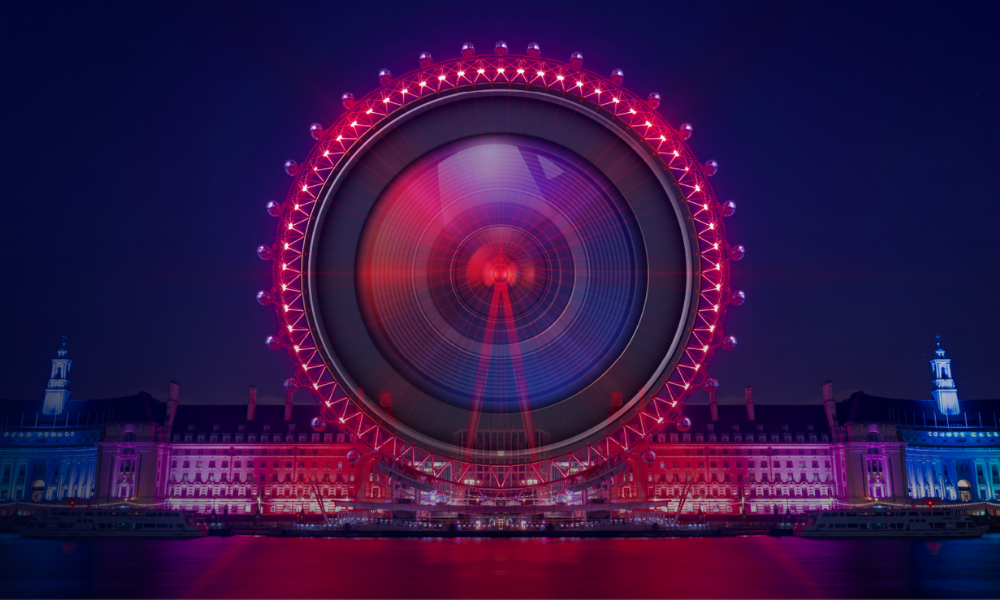 Agenda
This will be a hybrid event, at ETC County Hall featuring in-person and virtual presentations, clinical case studies and posters.
This event will be completely FREE and will be 100% clinically driven, with all sessions and talks delivered by SGRT users. As in previous years, the day will be made up of presentations, workshops, latest innovations and applications, real-life case reports, and networking with peers and vendors.
Meeting time: Start 08.45 finish 16.45
You can also sign up for our in-person course on December 2nd – the day before the main event. We're calling it SGRT in ACTION and it will feature practical workshops covering everything from the basics of SGRT to advanced workflows. It's a great opportunity for clinics just implementing SGRT, as well as those looking for hands-on tips on improved implementation. Just click the "In-person" registration link below and look for the additional tick box.
About the event
All presentations will be available to attend in-person for those who can make it to London and there will be selected sessions streamed online. We believe this new hybrid model will allow for wider participation, taking into account travel restrictions and limitations.
The in-person elements of this event will be held at ETC County Hall, a venue located next to the London Eye and across from the Houses of Parliament. ETC County Hall boasts state-of-the-art facilities with more than enough capacity to maintain safe social distancing for every meeting.

Please click here for important information on travel and venue information, including important messages on Covid-19 safety measures.