Changing face of Radiotherapy: Why we made the switch to SGRT
Date:
July 8, 2021
CE Credit(s):
pending
The SGRT Community is hosting a free webinar where radiation oncology experts will share presentations highlighting the value of SGRT across multiple indications.
Register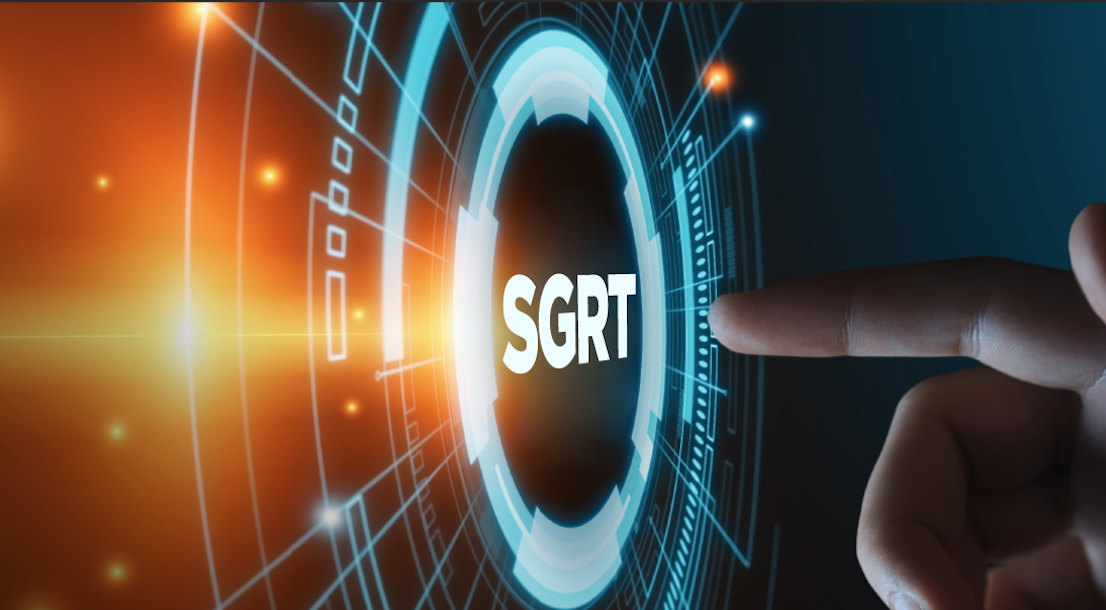 Agenda
This CE accredited global webinar* will be presented multiple times on July 8th to accommodate different time zones. Each showing will feature live Q&A sessions. (Select your preferred time on the registration form.)
| | London | Sydney | Boston |
| --- | --- | --- | --- |
| Session 1 | 13.00 8th July | 23.00 8th July | 08.00 8th July |
| Session 2 | 17.00 8th July | 02.00 9th July | 12.00 8th July |
| Session 3 | 23.00 8th July | 08.00 9th July | 18.00 8th July |

At the end of this webinar, you will be provided with an understanding of:
The benefits of SGRT to your practice for multiple treatment indications.

How SGRT can be implemented across multiple linacs and departments.

The benefits of SGRT for patient setup and the importance of patient monitoring during treatments.

How SGRT enables tattoo and mark-free setups and the clinical benefits this brings.

Common challenges in radiotherapy setups and how SGRT can improve the workflow

The clinical benefits of switching to SGRT from other respiratory motion management systems.
CE credits*
CAMPEP: This meeting has applied for approval of 1 MPCEC hour
SOR CPD Now: This course has applied for SOR CPD Now endorsement
ASRT: This meeting has applied for 1 Category A CE Credit
MDCB: This meeting has applied for 1 CE Credit
EBAMP: This meeting has applied for EBAMP accreditation
ACPSEM: This meeting has applied for ACPSEM CPD endorsement
ASMIRIT: This meeting has applied for ASMIRIT CPD endorsement
About the event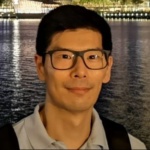 Chin Hwa Chan, B.App Sc. MRS(RT), M.Hlth. Sc.(MRS) , Radiation Therapist Supervisor, Prince of Wales Hospital, Australia
SGRT implementation at POW; from spirometry to SGRT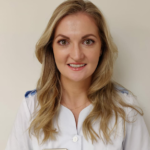 Marie Coffey, BSc (Hons) Clinical Specialist Radiation Therapist Beacon Hospital, Dublin
Enabling safer and complex treatments with SGRT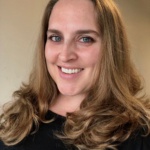 Erica Smith, BS, RT(R)(T)(CT), Chief Radiation Therapist UMass Memorial Health
The implementation and expansion of an SGRT program: An evidence-based approach
Radiation therapy is a constantly changing and evolving field, making it crucial that clinicians learn from each other. Many practices have recently made the switch to Surface Guided Radiation Therapy (SGRT) because of its advantages for accuracy, patient comfort, and workflow.