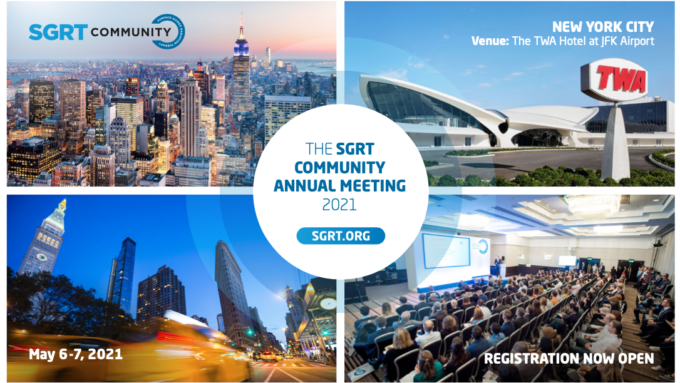 SGRT annual meeting 2021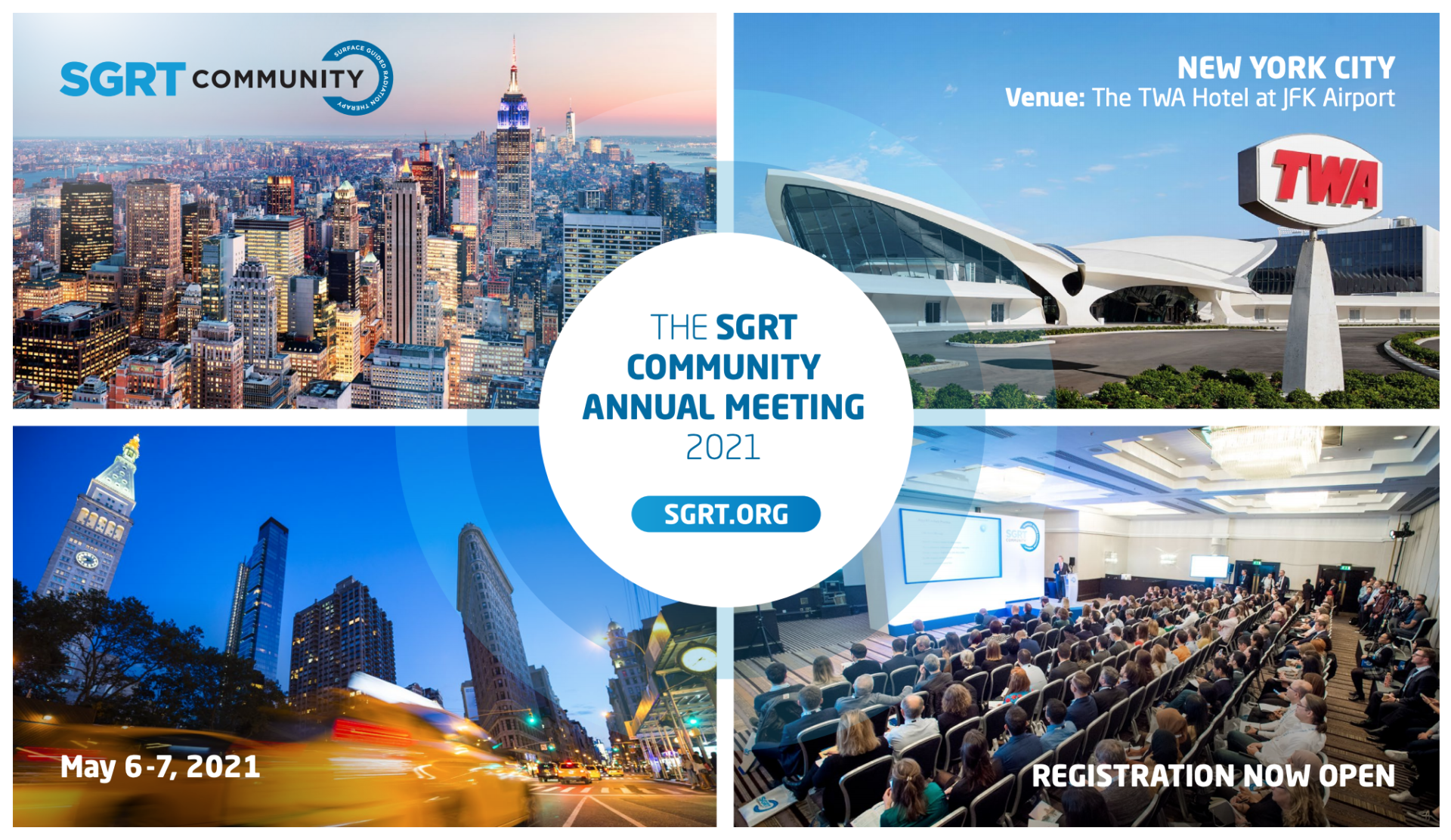 The SGRT Community is pleased to announce that our next annual USA meeting will be taking place May 6-7 in New York City.
Our venue is the TWA Hotel at JFK International Airport, a landmark of modern design that has just opened – and has to be seen to be believed.
As in previous years, the event will be made up of presentations and workshops focused on recent innovations and applications. These will feature real-life case reports, and are structured to give you opportunities to network with your peers. 
As always this event is FREE and will be 100% clinically-driven, with all sessions and talks delivered by SGRT users.
Abstracts are now OPEN and welcome from across the community.  We are looking for you to share information on the following topics:
SGRT selection process and implementation
Latest studies/observations across all clinical indications (but in particular, SRS, SABR, H&N, Breast, tattoo and mark-free treatments)
The impact SGRT has had on your department, including (for example), efficiency gains, manual handling, staff and patient satisfaction.
In addition we are interested in your latest evidence in the use in Photon, Proton, In-bore
Finally, we are asking you to share your clinical experiences with AlignRT Advance and SafeRT
Travel grants are available for successful abstracts.
Fill out the form below to register.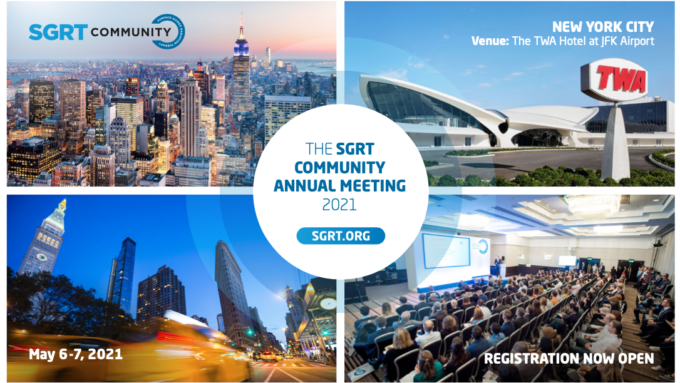 The SGRT Community is pleased to announce that our next annual USA meeting will be taking place May 6-7 in…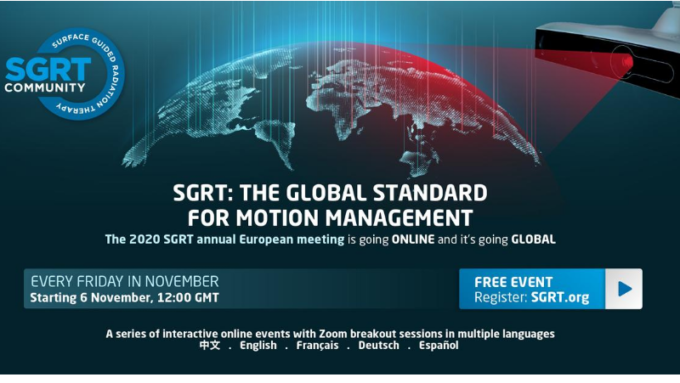 The SGRT Community's annual European meeting has moved online and it's going global. Join us, every Friday in November, for a series…